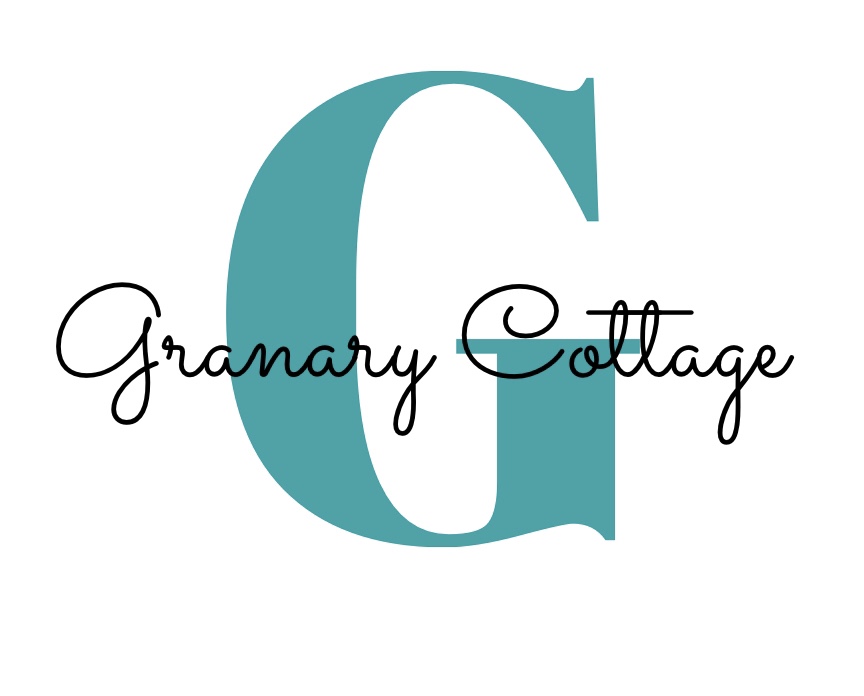 Between 1st April to 30th September (peak) the weekly rate of £750.00 applies.
Between 1st October to 31 March (off peak) the weekly rate of £650.00 applies. Excluding Christmas and New Year period.
Daily rate - peak period is £120.00 a night and off peak is £100.00 a night.
The minimal rental period for Granary Cottage is three nights.
Christmas and New Year weeks are available - please contact me directly for further information.
All bookings must be secured with a 50% deposit at the time of booking with the balance paid two weeks prior to your arrival.
Once full payment has been received, refunds will only be given if the cancelled period is successfully sold onto other guests.
Should Government restrictions on the opening of self catering properties during COVID 19 pandemic result in the temporary closure of Granary Cottage then full refunds will be made.
Guests are strongly advised to obtain their own personal travel insurance to financially protect themselves in the event that they are unable to travel and stay at Granary Cottage.
Granary Cottage understands that occasionally accidents do happen and politely requests that all incidents are reported to the host immediately. This ensures the timely repair or replacement of the item prior to the arrival of the next guests.  All breakages will be assessed and charged for at the discretion of the host.  



Keep up to date with 'special offers' and 'last minute cancellation deals' by liking the Granary Cottage, Bridge of Gaur Facebook page, Twitter account - @BridgeofGaur and its Instagram page - gcbridgeofgaur.